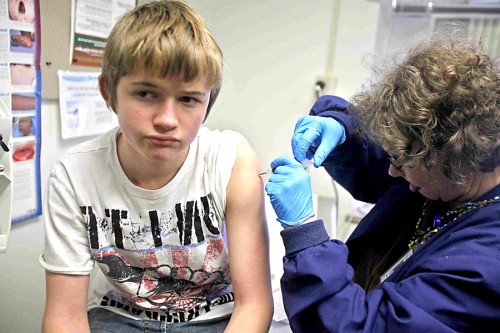 Look, it's getting so even I'm getting tired talking about immunization schedule, but every time I think about throwing up my hands I remember very clearly (as if it was yesterday) being sent down to the lower hospital ward to retrieve a piece of equipment and needing to push an Iron Lung out of the way in order to get to it.

Of course even as a college student working in a hospital, I knew all about iron lungs and how they kept children stricken with Polio alive. I'd seen photos of them in books and in lectures; but, I had never seen one up close and personal so I took a second look. I opened up the front-piece and found a tiny stuffed animal tucked by the pad, about where the hand of an eight-year-old would rest.
When I got back to the ward I located a nurse who remembered the last child who had occupied that specific metal contraption – and she even showed me photos of the blond-haired boy with blue eyes and his nurses and doctors. The photos would be called "vintage" now, but I saw them as pretty recent at the time.
So, yes, I KNOW all about WHY we all should embrace immunizations with the willingness and respect they deserve. We all prayed for some kind of break-through to help us against these seemingly uncontrollable and deadly diseases… we got it… and I guess we shouldn't whine about it! A bit of complexity in our lives is the price we pay for 'progress' in about everything – immunizations are no different.
Yearly Immunization Schedule Updates
Believe me, Immunizations, even though they change schedules about every year, are a whole lot easier for parents to understand than physicians – we have to read the footnotes and fine print!
Lucky for us all, most of the changes this year came in the footnotes where all of the explanations and exceptions reside; ostensibly written to "clarify" the decision tree about who should be getting, what type, what dose and how often – yea, right! That's like someone telling you they've simplified the income tax form.
Let me remind you a bit about the immunizations your older child and teen should be getting – or should have gotten – this year. I won't muddy this article by explaining the WHY. We'll assume that everyone is on-board as we ought.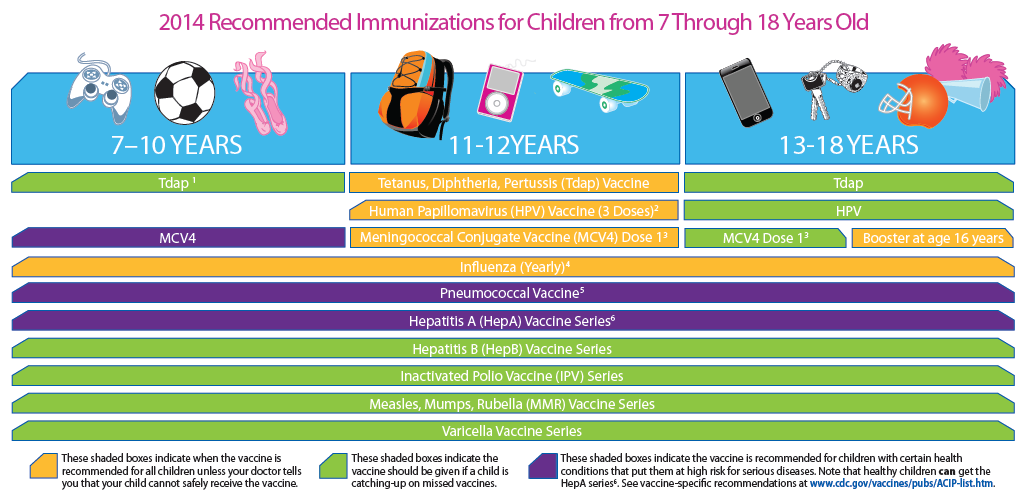 Hepatitis A Vaccine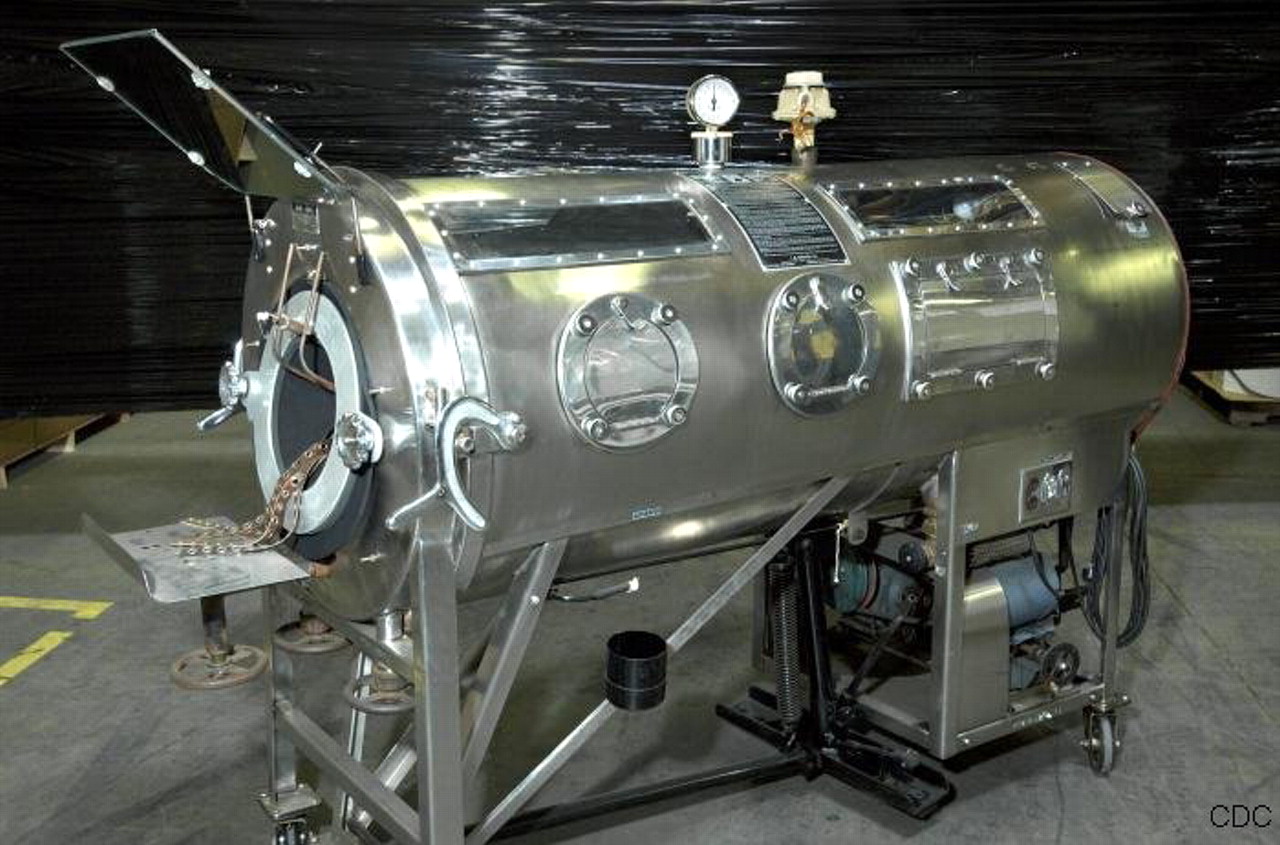 Hepatitis A vaccine is routine for 12-23 month old children, and is supposed to be given to older children and teens who are "high risk." There's the rub. Most pediatricians caring for teens intuitively know what "high risk" means; but, now it's spelled out.
Obviously children who may be traveling to an area where there is a high-level of endemic Hepatitis should receive another injection. In addition males who may have sex with other males, users of illicit drugs (injectable or not), and patients with clotting factor disorders or chronic liver disease should be immunized.
Perhaps you can discuss all these issues with your teenager openly; but, if not, your job is just to get them to the doctor. Let the pediatrician do the things necessary to figure it out – assuming, of course, that by now you've been able to find a doctor you can trust to be thorough and talk to adolescents.
Human Papillomavirus Vaccine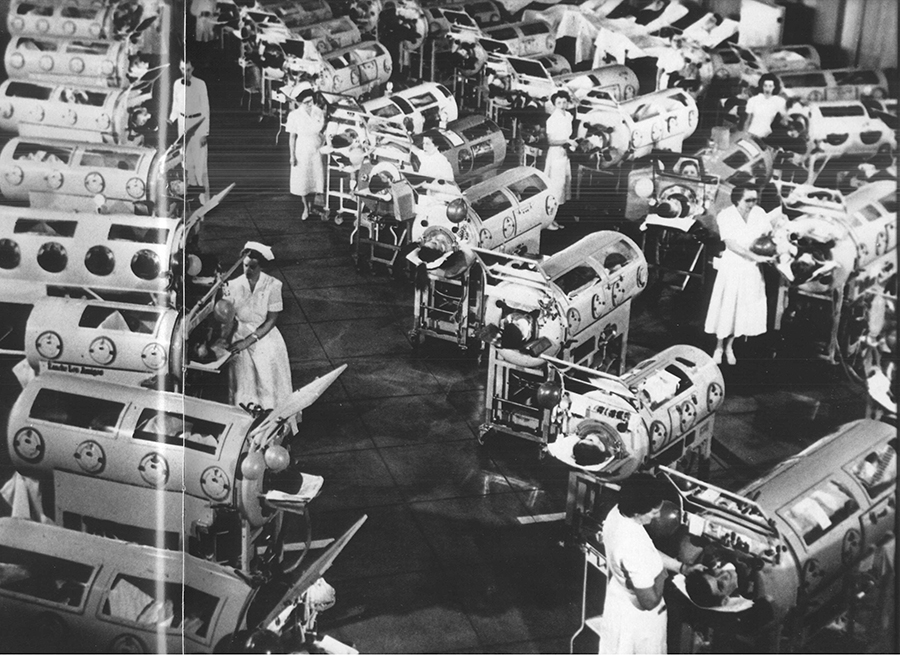 This vaccine (HPV for short) is a bit of a puzzlement. It's the lowest received adolescent immunization (Tetanus, diphtheria, and acellular pertussis vaccine-Tdap; Quadrivalent meningococcal conjugate vaccine; and HPV).
Even though the "completion rate" for all three doses of the vaccine is increasing, still only 67% of all girls complete it and it's even lower for boys. There is also an ethnic disparity – more white girls than Hispanic girls complete the series.
Beginning in 11 to 12 year old girls, physicians need to start emphasizing the cancer prevention aspects of receiving the vaccine; and, that the vaccine MUST be given before exposure to any HPV strain.
Some parents, and even physicians, have been reluctant to give the HPV vaccine to boys or girls who are not sexually active; which, puzzles me a little. Even without the cancer prevention benefit, putting the burden to control a disease of sexual activity on only one gender is not only "sexist" but "poor thinking" at best.
Additionally, making a decision for immunization based upon a pre-teen or teenagers current sexual activity is like making a decision about whether or not to buy automobile insurance for your son based upon asking him if he's going to drive so he doesn't get into an accident – In these kinds of things one ALWAYS acts and plans for the worse and hopes for the best.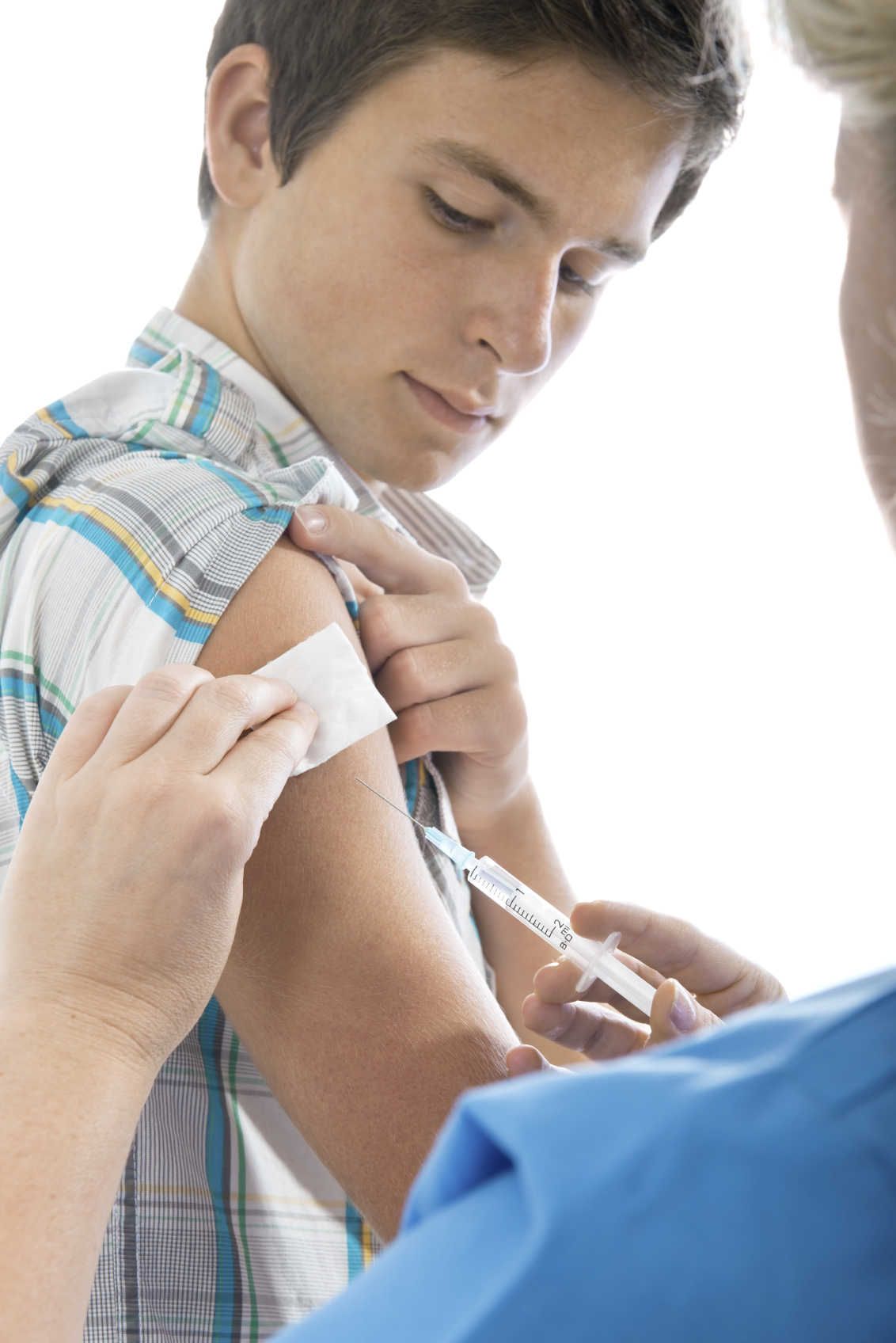 Remember, boys ONLY get the quadrivalent vaccine while girls may have either the bi- or quadri-valent. Dose three should be administered at least 12 weeks after the dose two and at least 24 weeks after dose one.
Meningococcal Vaccine
There is no change to the fact that all 11 to 12 year olds should universally receive the Meningococcal vaccine and 16 year olds get a booster. The only changes this year are about expanded indications for the "quadrivalent conjugate" type for younger children at "high risk" for the disease. Again, let your doctor figure out which group the child is in – you just get them there.
Even older children should receive the vaccine. For example: "Those with complement deficiencies or anatomical or functional asplenia, children traveling to areas in Africa where meningitis is endemic or those undertaking the Hajj." And we've now got a couple of paragraphs about "catch-up" immunizations as well.
Pneumococcal Vaccine
There is also no change to the schedule for Pneumococcal Vaccine (2, 4 and 6 mos. plus 12-15 mos.) only about which of the three types of vaccine children receive. Type "PCV7" was the first one released and has been replaced by "PCV13." Children who received the former need to have the latter in a "catch-up" schedule which depends upon how many doses already received.
In addition, there is now the more extensive Pneumococcal Polysaccharide Vaccine, "PPSV23," which should be given AFTER the full PCV13 series for children with certain chronic medical conditions.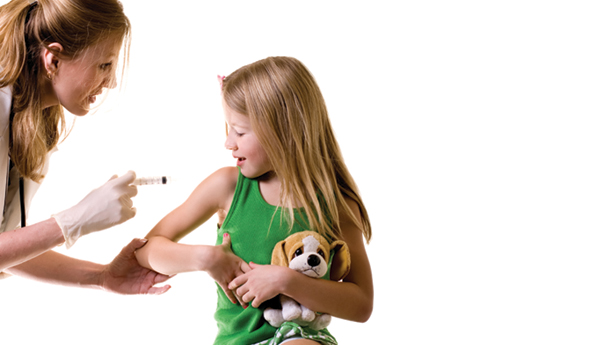 For children 24 through 71 months of age, PPSV23 should be received by children with chronic cardiac disease; chronic lung disease; diabetes mellitus; cerebrospinal fluid leak; cochlear implants; sickle cell disease and other hemoglobinopathies; other asplenia; or immune suppression, including from HIV, renal failure, or receipt of immunosuppressive drugs.
Of this group, the largest pediatric number will come from asthmatics who have received systemic steroids.
The recommendation for a repeat dose after age 5 is now confined to only those with immune-compromising conditions.
Acellular Pertussis Vaccine–Tdap
The universal recommendation that everyone 11 years of age or older receive at least 1 Tdap vaccination is still present. However, there is no current recommendation for further booster doses with Tdap, except among pregnant women. Pregnant women should receive Tdap with each pregnancy, preferably during the 27- to 36-week gestational age period.
A previous recommendation that warrants emphasis is the recommendation that Tdap be used for any child older than 7 years who needs a tetanus booster as part of wound management or as the first dose of a catch-up series, provided that they did not already receive a Tdap booster.
[Pediatrics January 31, 2014.]