The mysterious workings of the adolescent brain
Why Aren't They More Grown-up?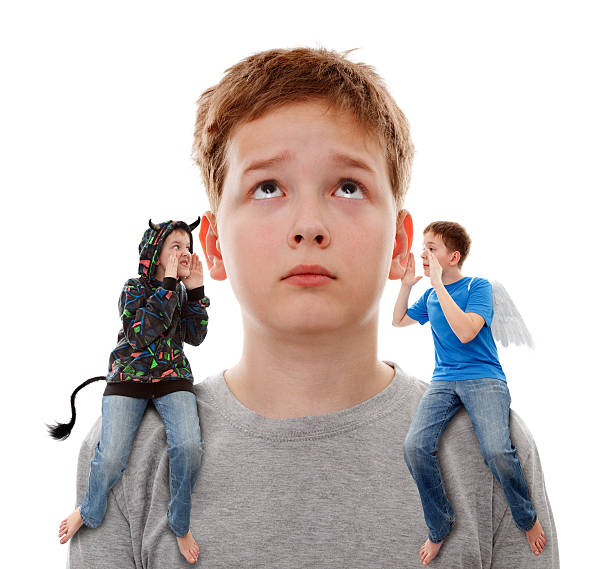 Sarah-Jayne Blakemore — Why do teenagers seem so much more impulsive, so much less self-aware than grown-ups? Cognitive neuroscientist Sarah-Jayne Blakemore compares the prefrontal cortex in the adolescent brain to that of adults, to show us how typically "teenage" behavior is caused by the growing and developing brain.
Showing us why "adolescence is defined as the period of time that starts with the biological, hormonal physical changes of puberty and ends at the age when the individual attains a stable, independent role in society" is one of the most important revelations in her talk. It can take a long, long time.
Using both examples of structural and functional MRIs, as her talk progresses it becomes more clear why making the right choices is not the best skill of someone going through puberty with an adolescent brain.