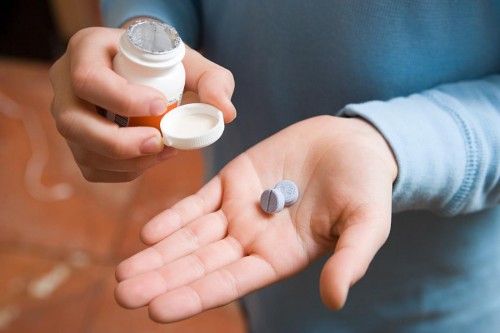 We've been taking a look back at the progress in medical research for pediatrics which occurred last year (2015). So far we've mentioned: Peanut allergies, new autism genes, strep throat guidelines and the FDAs removal of ear drops.
FDA approves once-a-day ADHD medication
In this post we will finish the highlights of new research in pediatric medicine by covering the remaining selected issues: ADHD, immunizations and bronchiolitis.
Highlights Of 2015 Advances – continued
FDA Okays Once-Daily Dyanavel XR for ADHD in Children
There is no question that children with true-diagnosed ADHD respond and benefit from medication as one of the treatment modalities for their condition.
The problem has been that the 'half-life' of most medicines has made it impossible to avoid taking a dose while at school – creating, as you can imagine, even more issues for the child to deal with. Additionally, some current medications aren't approved by the FDA for use in children below 12 years old.
In October, the FDA approved the amphetamine Dyanavel XR as a once-daily extended-release oral liquid, for the treatment of attention-deficit/hyperactivity disorder (ADHD) in children aged 6 years and older.
It cannot however be used by all children, specifically children and adolescents with structural abnormalities of their hearts and other serious heart problems. Those children shouldn't take stimulant medication of any kind as sudden death has been associated.
For those children without such significant cardiac problems the rapid onset of clinical effect (1 hour) and persistence through 13 hours is plenty to make it useful for school-aged children.
The most common adverse reactions reported, occuring in 2% or more of patients on Dyanavel XR, were: epistaxis (nose bleed), allergic rhinitis (runny nose) and upper abdominal pain (stomach ache).
Vaccines in the News, Again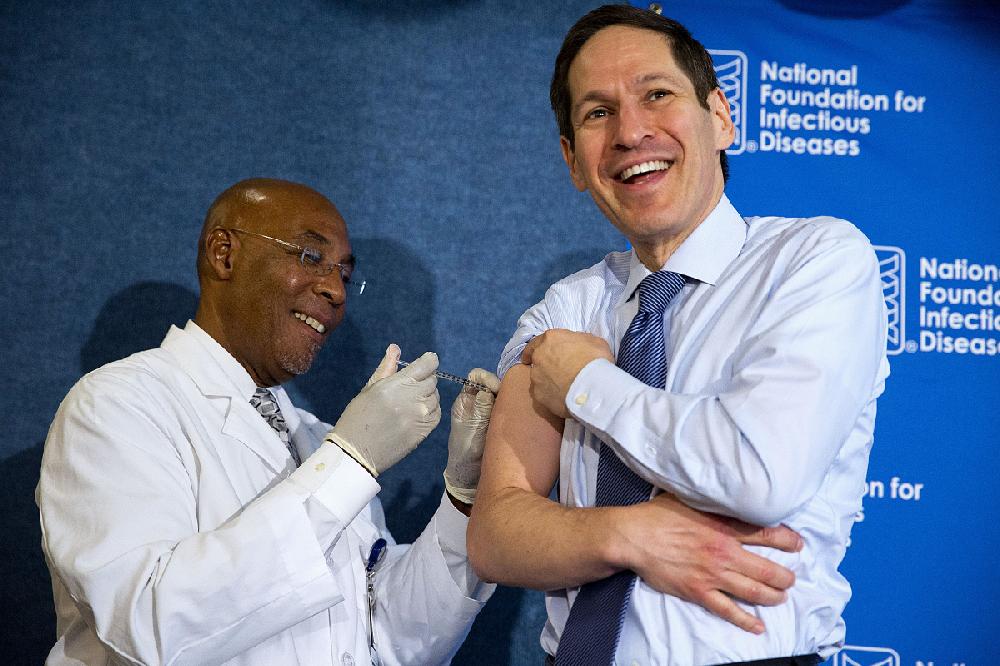 The professional organization for pediatricians around the world, the AAP, regularly issues recommendations about immunizations every time some new research proves something new; however, they usually only involve children.
This past fall, however, they expanded their target group a bit further with a policy statement covering a non-pediatric population calling for mandatory influenza vaccines for all school teachers and all healthcare professionals.
"Employees of health care institutions have an ethical and professional obligation to act in the best interest of their patients' health. For the prevention and control of influenza, we must continue to put the health and safety of the patient first," a spokesperson for the AAP said in a news release.
Additional review by Europeans and Scandinavians
Additionally, the European Medicines Agency undertook a safety review of a common group of vaccines in July to delineate some possible side-effects which had been reported with the HPV (human papillomavirus vaccine): Complex regional pain syndrome and postural orthostatic tachycardia syndrome.
In early November, after a thorough review of all research, the agency concluded that the vaccines were safe and that there was no causal link between the vaccines and complex regional pain syndrome or postural orthostatic tachycardia syndrome. The syndromes in those adolescents vaccinated were occurring at the same rates expected in non-vaccinated teens.
Nonetheless, public disagreement exists in Spain and the Danish government announced its own independent investigation.
US physician survey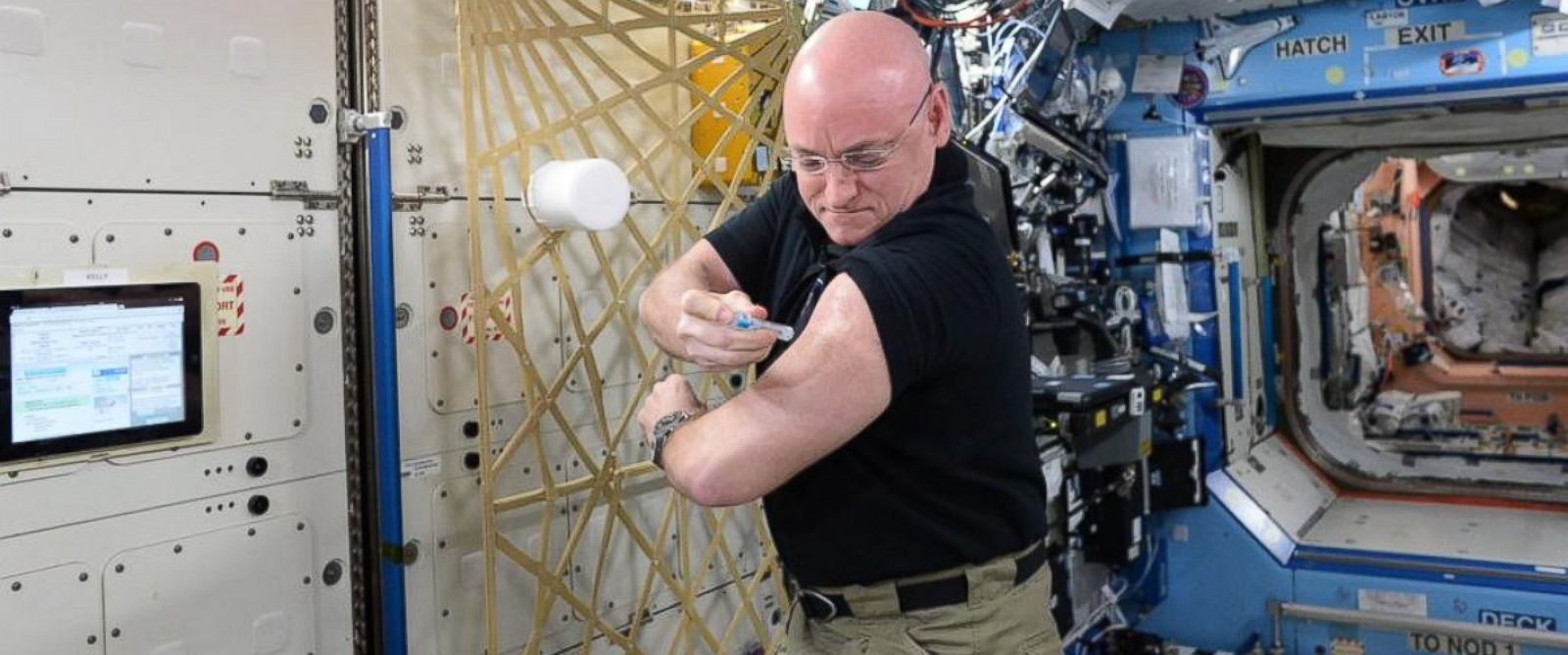 In the US, the discussion around vaccine safety also continued. An ad hoc poll taken among readers of an on-line medical magazine showed that 83% of those responding to the survey guessed that about 1% or more of parents refused one or more infant vaccines. Twenty percent of responders guessed that more than 5% refused vaccines.
Along with that, up to 21% of responders reported that they dealt with the refusal and the complications caused by having unvaccinated children in their waiting rooms by "always or often" dismissing families from their practice. That practice is contrary to existing AAP guidelines.
Hypertonic Saline Effective for Infants With Bronchiolitis
The most frequent lower respiratory tract infection in children under 2 years of age is acute bronchiolitis (bron.khee.oh.lie.tuss) – not to be confused with bronchitis (bron.kye.tuss) seen in older children and adults. It is also the leading cause of hospitalization in that age group.
It can be caused by any number of viruses so the standard of care is still "supportive."
There have been several randomized controlled trials of nebulized hypertonic saline (misty salt water) whose results differ slightly depending upon study population.
Last year an extensive review was done of all existing studies and it was revealed that giving the infants nebulized hypertonic saline: reduced length of stay in inpatients, improved posttreatment clinical severity scores in inpatients and reduced risk for hospitalization in outpatients.